About REFIAL®
Refractory Insulation Solutions
Refi

al®

is specialized in designing and supplying of quality range of products and solutions of
High Performance , technical and passive fire protection insulation

for a variety of Industrial and OEM applications.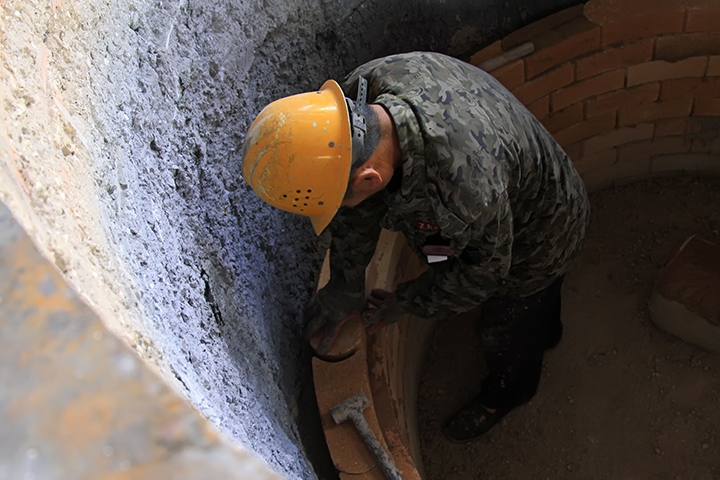 Primary & Secondary aluminum casting
Iron & Steel making
Refractory linings of Furnaces
Ceramic manufacturing
Paper & Pulp
Lime & Cement
Petrochemical & Gas
Chemical Industry
Glass production
Original equipment manufacturing ( OEM )
Passive fire protection for Industry & OEM
Home Appliances
Energy plants & Renewable energy systems
Transportation ( Automotive , Tram & Train , Aerospace , Marine , … )
Fireplaces , Stoves & Chimneys

REFIAL® is able to develop and design custom specific products . With our customs-oriented solutions , we increase the efficiency of your thermal process and reduce your cost.
REFIAL® is the innovation oriented company, which offers you the service and added value , you are looking for . With more than 25 years of experience in high performance , high temperature and fireproof insulation , you are in good hands for any of your needs of insulation material .
Use our extensive know-how and our cooperation with qualified and competent partners from home and abroad.