About REFIAL®
Refractory Insulation Solutions
Refi

al®

is specialized in designing and supplying of quality range of products and solutions of
High Performance , technical and passive fire protection insulation

for a variety of Industrial and OEM applications.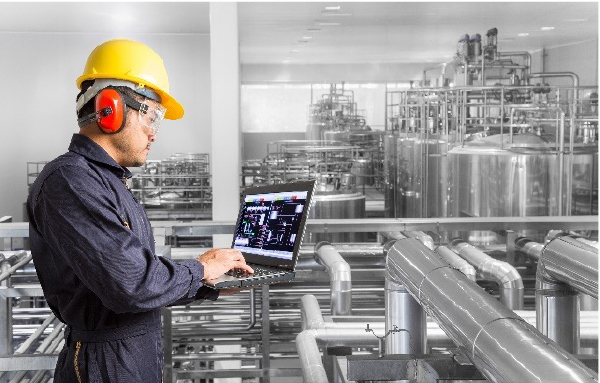 Primary & Secondary aluminum casting
Iron & Steel making
Refractory linings of Furnaces
Ceramic manufacturing
Paper & Pulp
Lime & Cement
Petrochemical & Gas
Chemical Industry
Glass production
Original equipment manufacturing ( OEM )
Passive fire protection for Industry & OEM
Home Appliances
Energy plants & Renewable energy systems
Transportation ( Automotive , Tram & Train , Aerospace , Marine , … )
Fireplaces , Stoves & Chimneys
If you are dealing with a challenging insulation problem, our in-house workshop are able to machine or manipulate a.o. calcium silicate fiber cement boards, calcium silicate insulation boards, microporous insulation, aerogel mats, vermiculite boards, plaster boards, wooden boards and panels of various qualities and brands.
Our in-house workshop is among others equipped with a CNC – 5-axis milling machine , a beam saw, a laser cutter, ……
The beam saw performs large quantities of sawing work of sheet material up to 130 mm thick and up to 3.80 m in length.
The 5-axis milling machine, can handle large quantities of milling and sawing work on sheet material or block material to 3D complex shapes.
The laser cutting machine will be used for cutting very fragile and thin boards and panels to size very accurately.

REFIAL® is able to develop and design custom specific products . With our customs-oriented solutions , we increase the efficiency of your thermal process and reduce your cost.
REFIAL® is the innovation oriented company, which offers you the service and added value , you are looking for . With more than 25 years of experience in high performance , high temperature and fireproof insulation , you are in good hands for any of your needs of insulation material .
Use our extensive know-how and our cooperation with qualified and competent partners from home and abroad.