Vacuum microporous insulation panel
REFI

AL®

-VacuPanel Vacuum insulation panel
REFIAL® -VacuPanel is a vacuum microporous insulation panel based on fumed silica core material. The core is inserted in high barrier multilayer foil, which contributes to service life up to 60 years .
Advanced insulation for space and volume limited solutions
REFIAL® -VacuPanel is mostly used in high performance insulation solutions, where not only high efficiency, but also long time performance is needed. REFIAL® -VacuPanel lifetime can be up to 40 – 60 years. REFIAL® -VacuPanel vacuum insulation panels are widely used in:
household appliances (refrigerators and freezers)
medical refrigerators and TCP – temperature controlled packaging
construction and buildings (adaptations, thermal bridges insulation, terraces, facades, etc.)
window shutters' isolation
Restrictions on Applications
The special foil of the REFIAL® -VacuPanel vacuum insulation panels must not be damaged by drilling, cutting, milling, nailing or similar, since the interior pressure of the panel will rise and the special properties of the panel, in particular its excellent insulation characteristics, will be lost.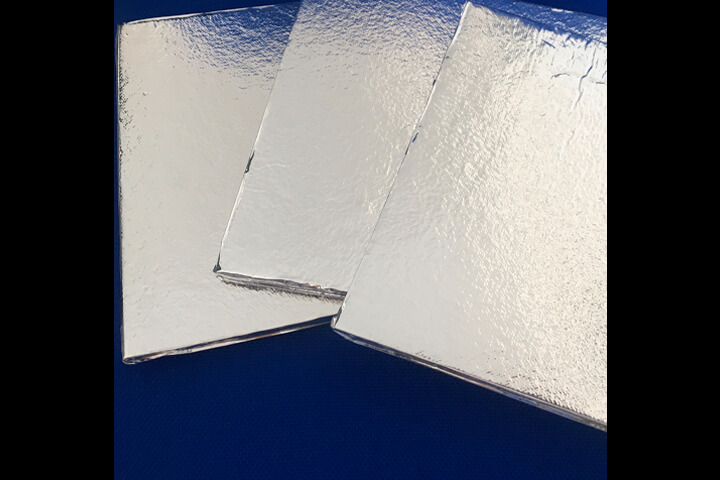 Technical datasheets & downloads